In the first half of the year, I had trouble diving into new movies or TV. My level of stress was such that I was still focusing on rewatching beloved shows that brought me a sense of comfort and ease (including The Good Place, Downton Abbey, Fringe, and other beloved shows).
However, about mid-year I was able to crawl out of my funk and dive into some new stories — and I'm so glad I did. The second half of the year presented me with some amazing storytelling, from animated works of art to surreal knightly adventures to stunning scifi and horror experiences.
You can also check out my favorite reads of the year.
Arcane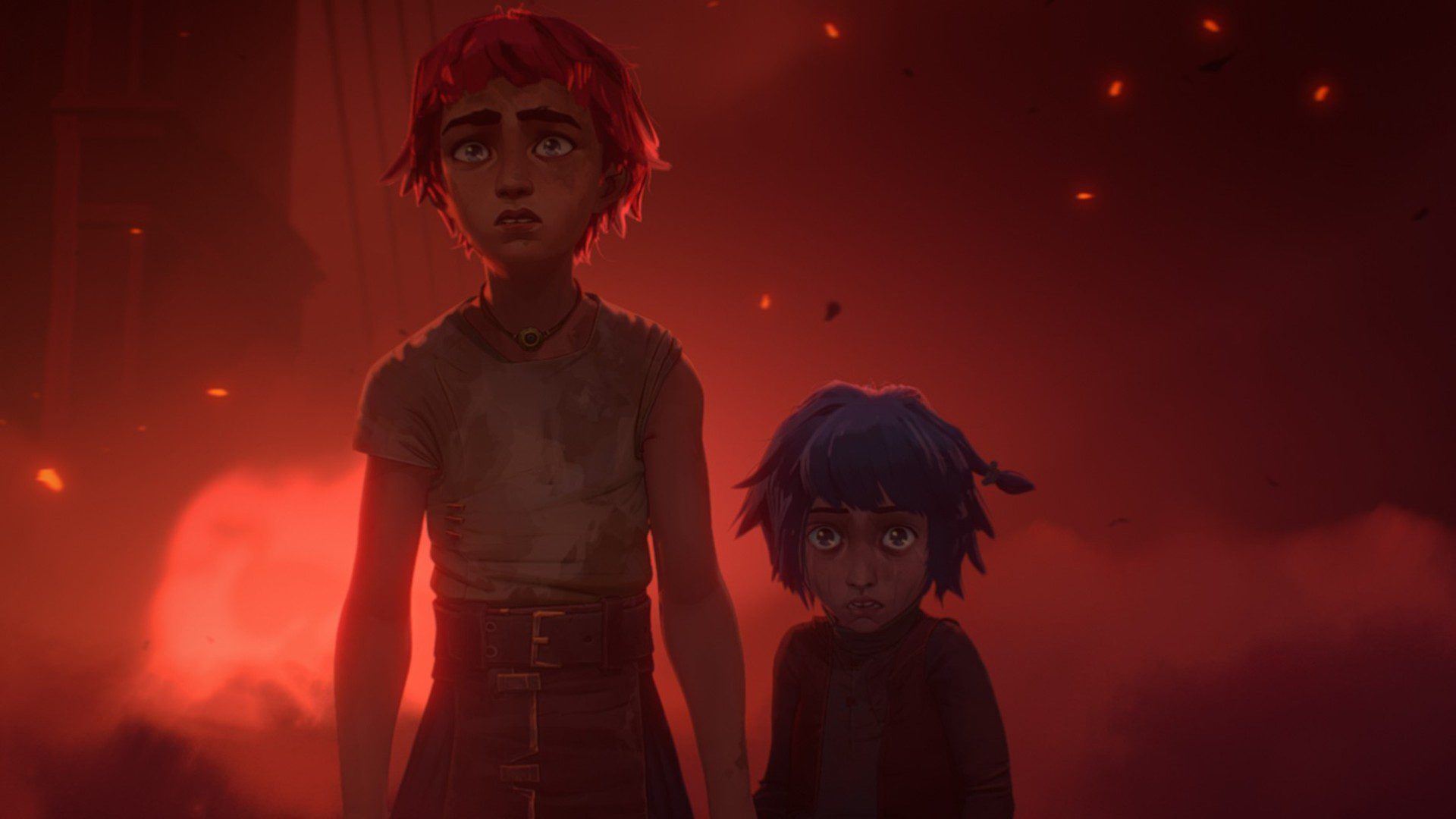 To put it simply, Arcane is a masterpiece — and by far my favorite television experience of the year. Set in the twin cities of the opulent Piltover and the underground slums of Zaun, this series tells the story of two orphaned sisters, Vi and Powder, who are separated after a tragic event and pushed to opposite sides of a conflict.
The artwork in this show is uniquely stunning, blending a computer animation with a painterly feeling. Even more powerful is the use of micro-expressions (the subtle shifting of the muscles in the face) to express the internal emotional experience of the characters. Likewise the action is intense and fast-paced, and the camera is always moving, providing a cinematic experience. It's so gorgeous that I honestly wish I could watch this on the big screen.
If the stunning visuals are not enough to draw you in, the story is also multi-layered and powerful — with some truly shocking and emotionally devastating moments. Every character has layers of dimension to them that make the relationships and conflicts fascinating to watch evolve over the course of the series. With the second season already announced by Riot and Netflix, I can't wait to find out what happens next.
The Green Knight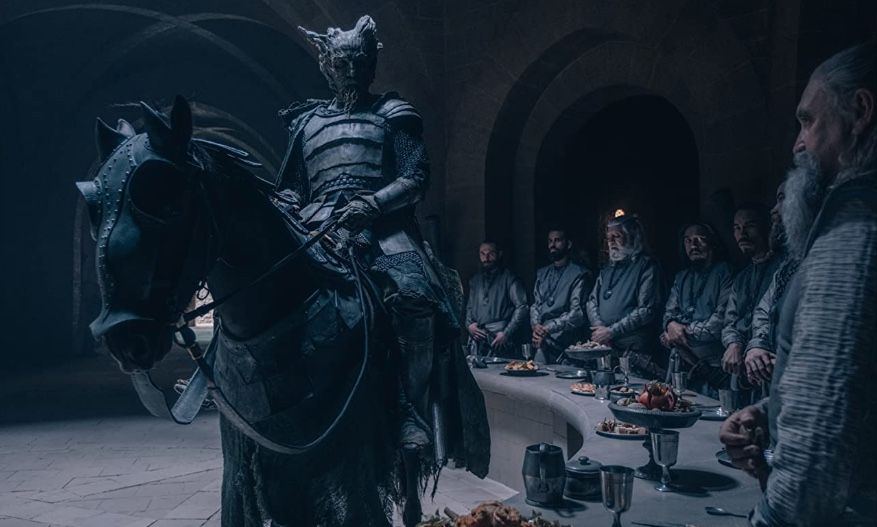 The Green Knight is a gorgeous retelling of the classic Arthurian epic poem, in which Gawain, a young knight of King Arthur's court, engages in a contest with a mysterious stranger. In the contest, Gawain is tasked with striking a blow upon the Green Knight, and then in a year's time receiving the same blow in return. The movie follows Gawain's adventures and confrontation with death as he seeks to fulfill his promise. Dev Patel is phenomenal, bringing such a humanity to the role, and the effect of the surreal cinematographic storytelling is a film that is beautiful, earthy, and uncanny.
Dune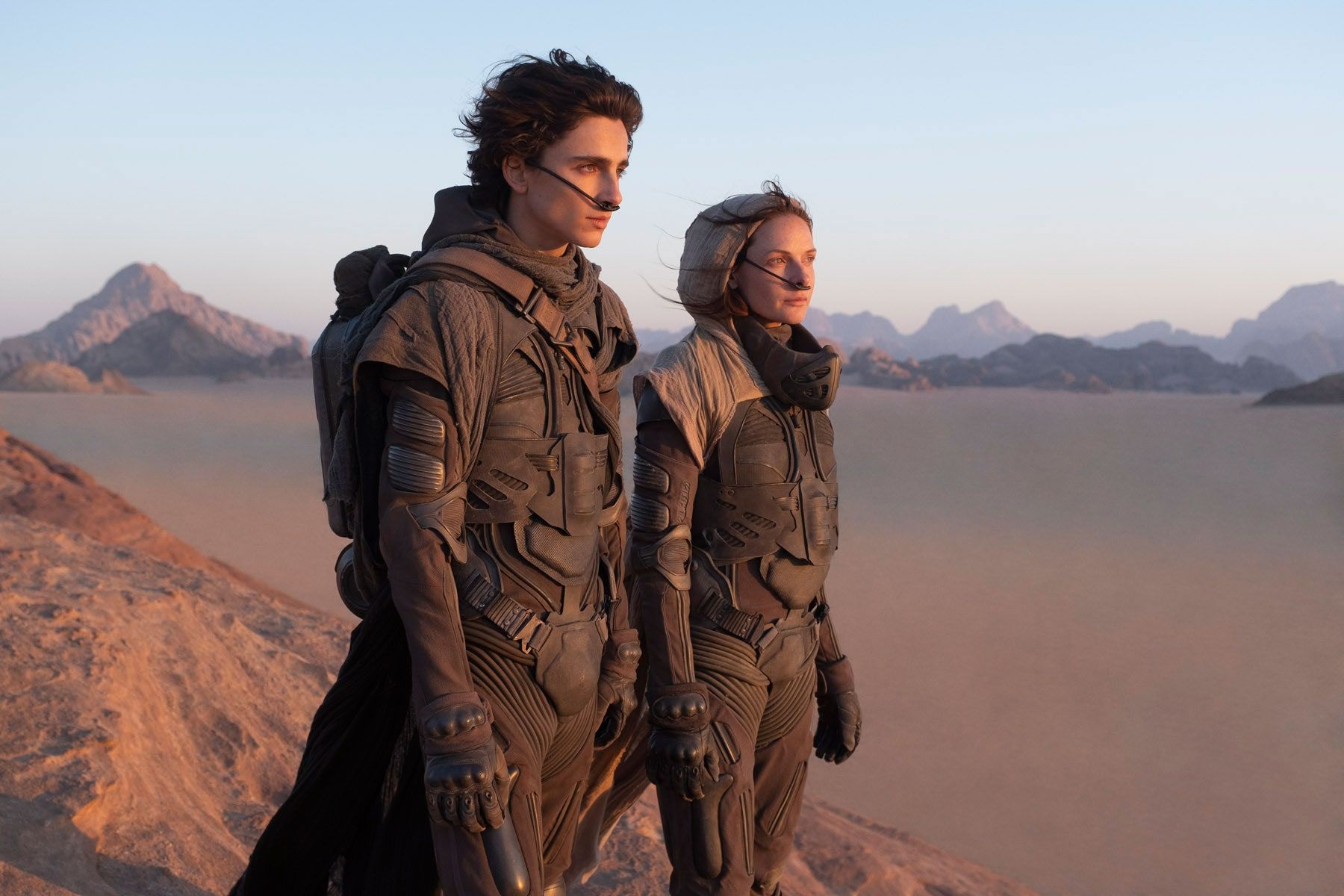 I've been a huge fan of Frank Herbert's Dune since I read it in a single night in high school. The complex galactic universe with its political houses and conflicts, Bene Gesserit order run by powerful women, and the desert world of Arrakis featuring magical spice, desert dwelling Fremen, and giant sand worms captured my imagination and swept me up in its world.
As much as I have enjoyed the entertaining mess of David Lynch's film and the theatricality of the SyFy channel miniseries, Denis Villeneuve's new adaptation comes the closest to embodying the feeling of wonder and fascination that the book created in me. From the creative design of the costumes and world to the dreamlike cinematography, this film is a captivating and beautiful rendition of the story.
Midnight Mass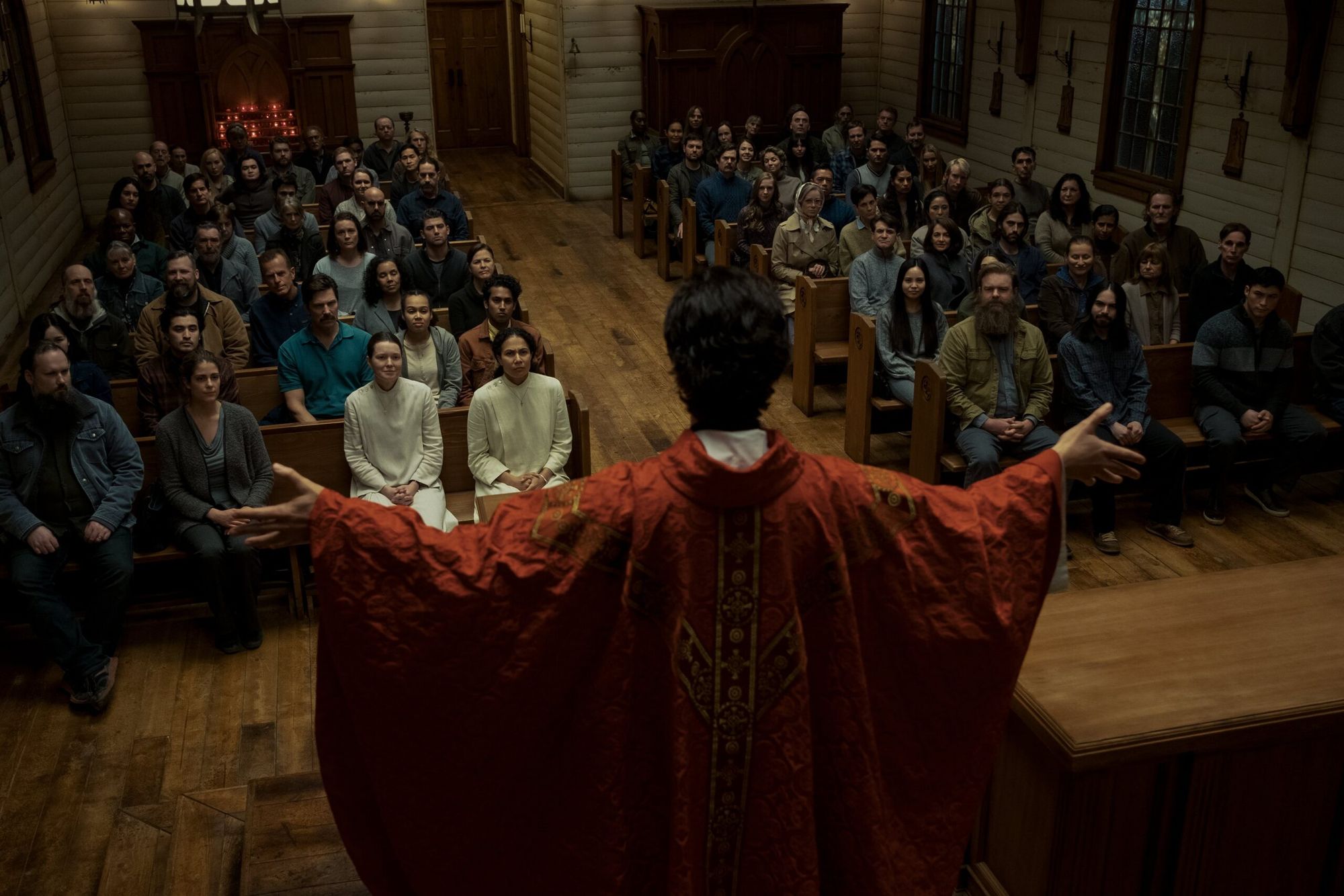 After serving prison time for manslaughter, Riley Flynn returns to the remote island community where he grew up. It's a community that has been disappearing, as the fishing industry dries up and people slowly start to leave. Many of those who remain look to spiritual guidance from the local church, where a new priest has come to lead them — bringing with him a series of what seem to be miracles.
Mike Flanagan's mini-series Midnight Mass explores death and religion in a number of ways. What makes this show so compelling is not only the external supernatural horror, but the internal horrors that we face in everyday life, the relationships between the members of this community, and the respectful portrayals of various belief systems. Everyone within this small town have their own perspective on religion and death, and no one is proven to be right or wrong about those beliefs. As intensely unsettling and frightening as this show is, it's also an incredibly powerful and moving story.
Parasite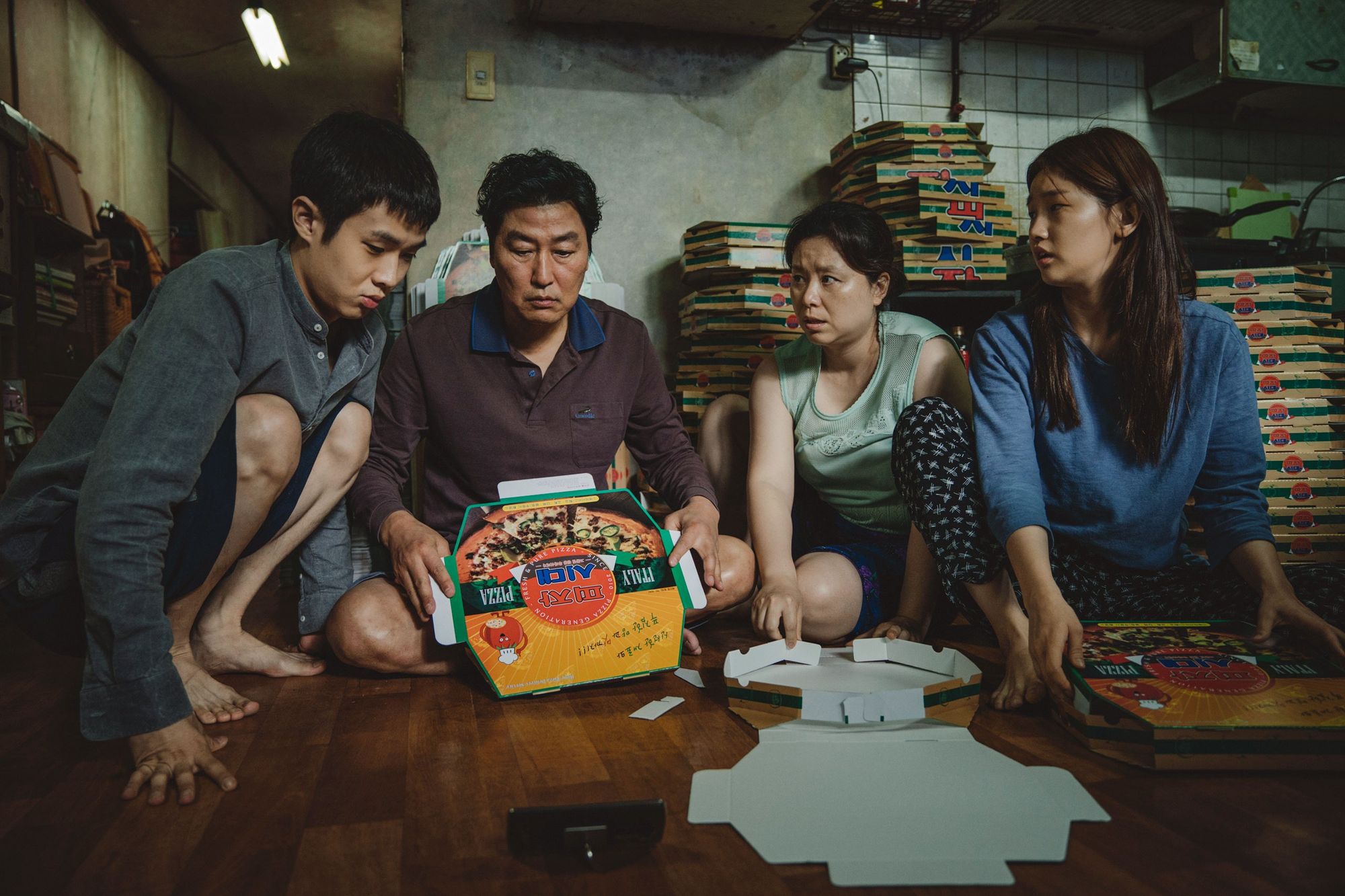 As a huge fan of director Bong Joon Ho's previous films, I can't believe it has taken me so long to see his Academy Award winning Parasite. The story of an impoverished family conning their way into the lives of a wealthy family is thrilling to watch. Every scene is carefully designed to fit perfectly into the next to reveal more about the characters and build tension about the situation, and the ending is brutally and beautifully shocking. This movie deserves every accolade it has received.  
The Mandalorian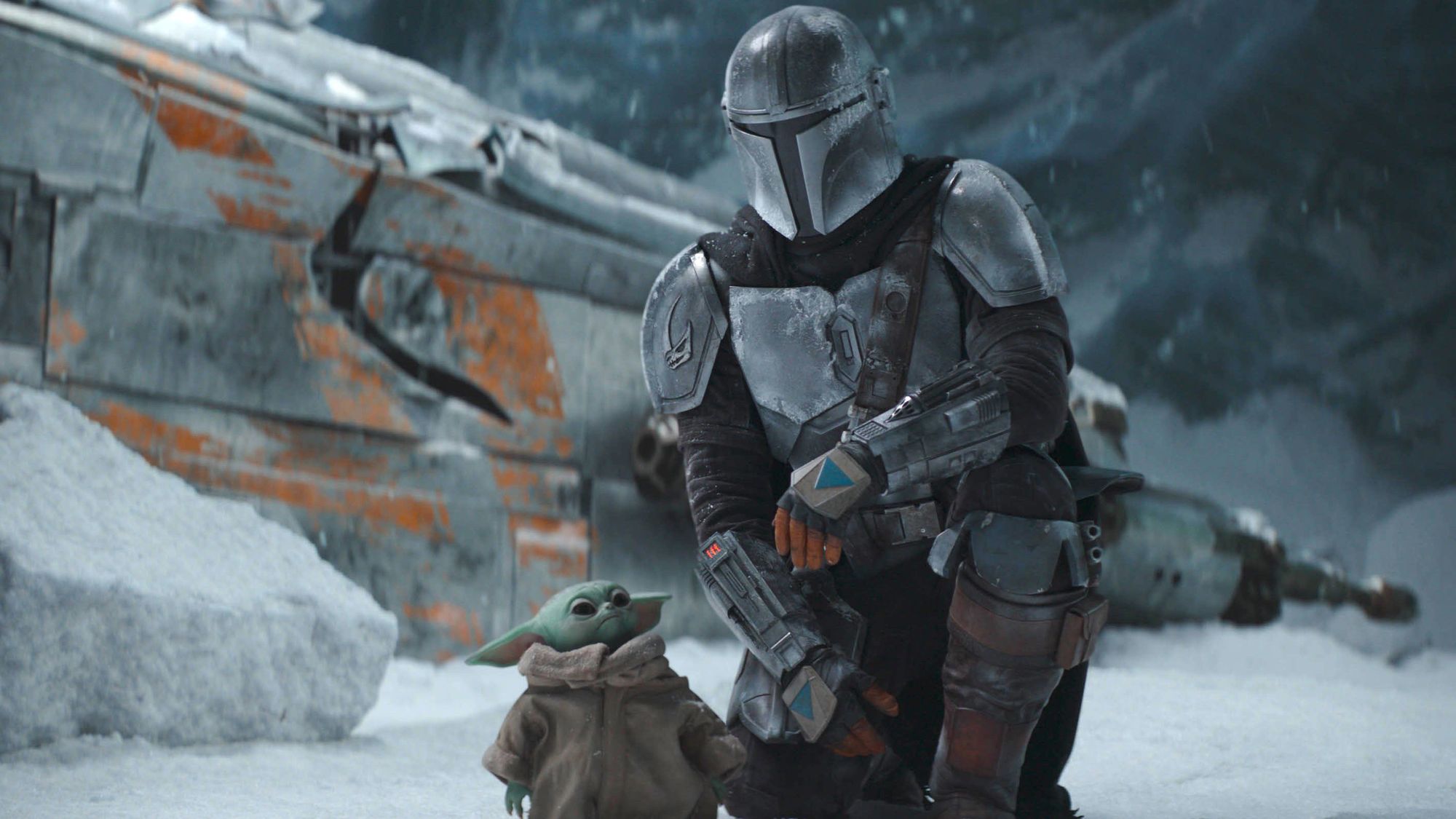 So many people have talked about and expressed their love for The Mandalorian — and I suppose I'm adding myself to the list. The heart of this show across both seasons is the relationship between the Mandalorian and Baby Yoda (Grogu), which is charming and delightful to see evolve. This combined with great action and an expansion of the side-stories of the Star Wars universe made for a fantastically fun show.
I was all the more impressed when I learned about how the sets for the show were designed (via the Corridor Crew), which involves digitally designed worlds were projected onto screens behind the actors. It blends seamlessly with the physical sets, making the worlds
Hunt for the Wilderpeople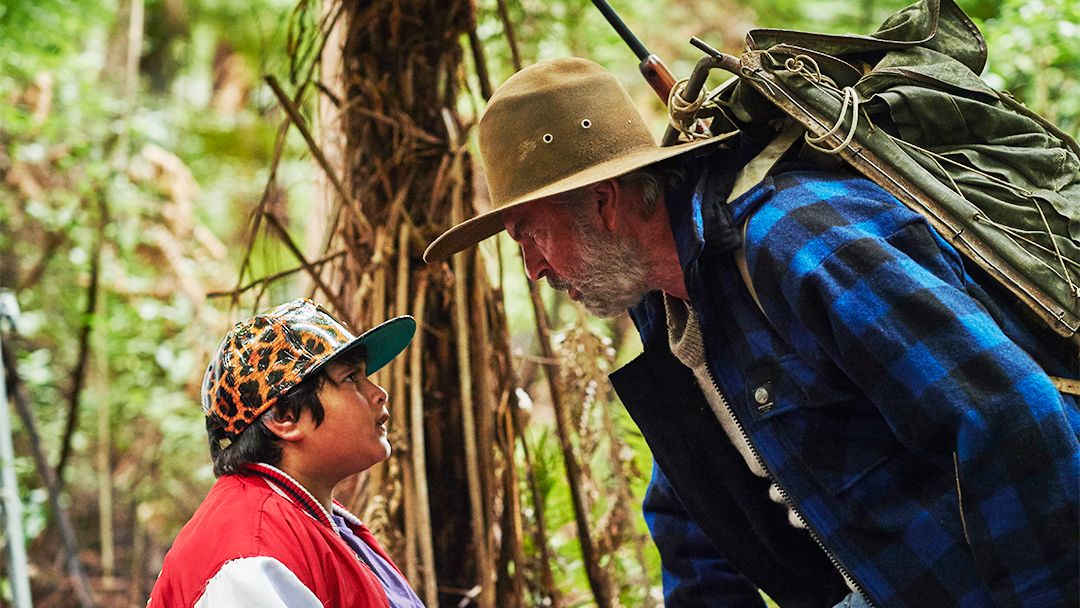 Rebellious young orphan Ricky Baker (brilliantly played by Julian Dennison) begins to finally feel at home after being taken in by Bella, who acts as his foster aunt. However, his world is shaken when Bella suddenly dies. Rather than risk being taken back into the system, he takes off into the Bush with his reclusive foster uncle, Hec. The choice quickly turns into a crazy and hilarious manhunt to track down the pair, ending with a raucous and over-the-top conclusion. Hunt for the Wilderpeople funny and sweet and brilliant.
Spontaneous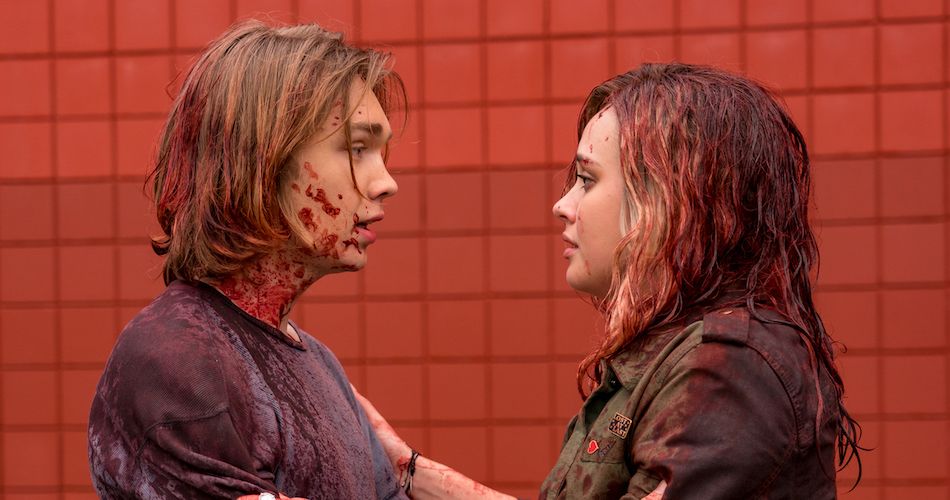 When a senior in high school spontaneously combusts — not in flames, but in a sudden splattering of blood — Mara and the rest of her senior class are thrust into shock and fear. As more and more teens begin to combust, the students face medical tests, quarantine, and an uncertain future. Faced with this new terrifying reality, Mara is surprised again when fellow classmate Dylan decides to seize the day and declare his years-long crush on her.
I was drawn to this movie for its promise of blood splatter and dark humor and found myself caught up in this moving story of loss, grief, and learning how to find meaning and continue on when the world seems terrifying and unpredictable.
Bonus: Corridor Crew
I'm not quite sure how I stumbled upon the Corridor Crew channel, part of Corridor Digital, which is comprised of a group of friends who love filmmaking and VFX and so decided to start making their own short and long-form videos.  What drew me into obsessively watching their channel was their variety of reaction videos, including VFX Artists, Stuntmen, Stuntwomen, and Animators React series. In these videos, the crew often sits down with professions in the film industry who provide insider knowledge as to how and why certain scenes of digital effects, stunts, or animation succeeded or failed. These guys are incredibly informative, and I feel like I've learned a ton about the filmmaking process just by watching their channel.